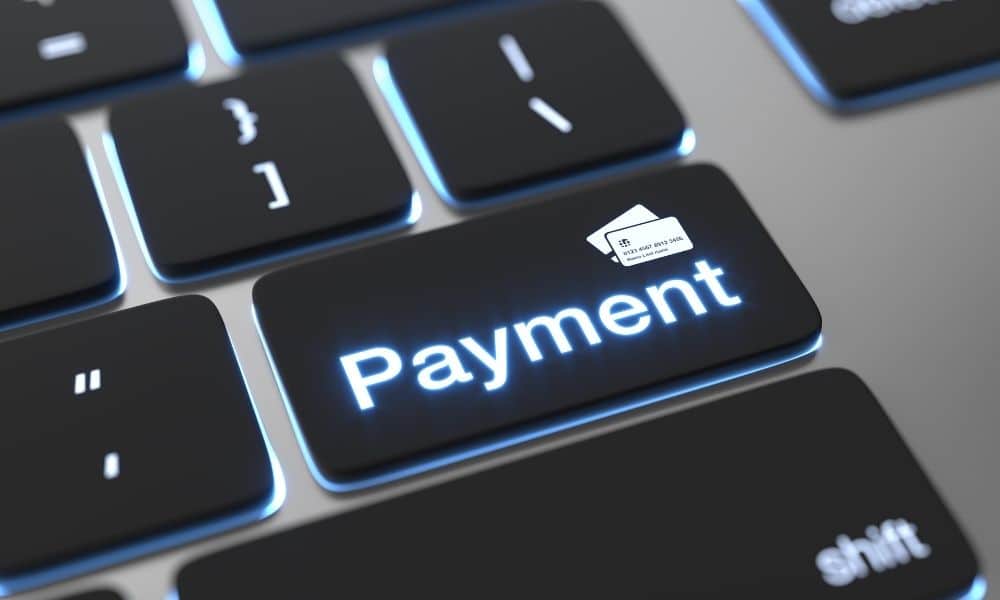 With the emergence of digital gateways, businesses are looking to appeal to the masses so that consumers have more options to choose from during sales. Why should you offer multiple payment options for a business? Many merchants ask themselves this question when they want to maximize their conversion rates.
To learn more about different payment methods and their benefits, continue reading below.
Target a Wider Audience
You'll want to be mindful when categorizing different demographics since preferred payment options may differ between consumers. While some favor cash over debit, others may like paying with credit or using their digital wallet to make purchases.
You'll notice specific trends in different age groups; for example, younger shoppers are more inclined to use digital currency, while credit and debit cards cater to older age groups.
Maximized Conversions
Conversion rates are imperative to business growth and revenue. When you expand the available payment methods, customers will be more inclined to complete their shopping experience and do business with you.
Fewer Abandoned Carts
There's nothing more disappointing than seeing a customer leave your shop empty-handed or abandoning their cart online. Abandoned carts are a result of many factors.
From in-store window shoppers to potential consumers adding items to their cart for future purchases, incomplete sales hurt your business.
Integrating more payment methods may attract more sales and prevent uncomfortable conversations about funding.
More Accessible Checkout for Consumers
Offering more payment methods makes the transaction easier for your customers since their preferred gateway is available at their convenience. They can shop or browse your site as they please and move forward with their purchases at their discretion.
As you can see, there are many reasons you should offer multiple payment options for a business. As more merchants take their business online, integrating different methods expands their target audience and increases the chances of a sale.
If you're interested in learning more about card processing and gateways, contact us at Electronic Transfer. We are high-risk merchant account providers providing excellent service that you can trust.