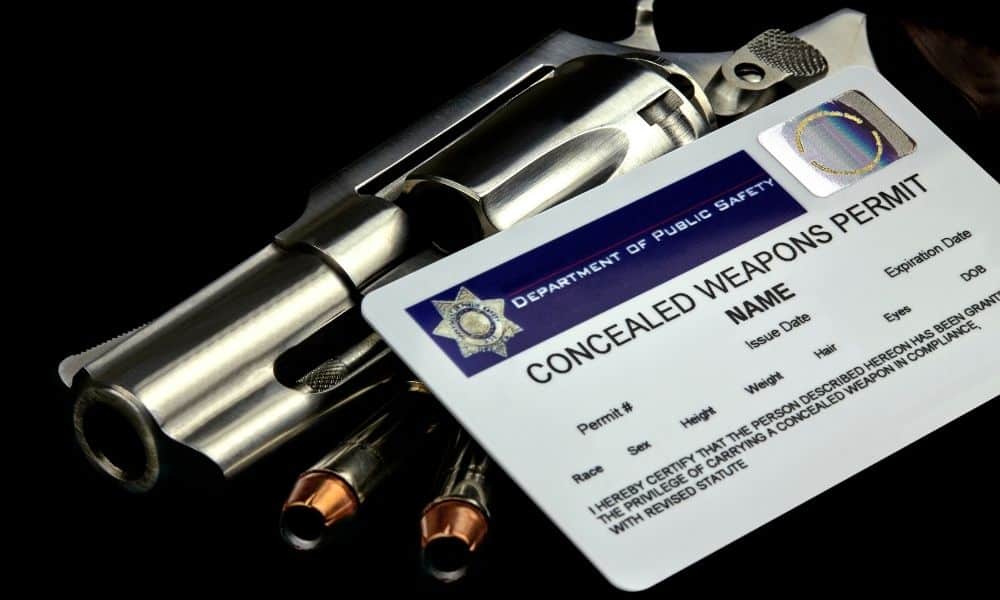 As a business owner, there's much to worry about: daily operations, employees, costs, inventory, and your customers. When you incorporate obtaining a Federal Firearms License, you may place your business at a higher risk for auditing.
Here are some common mistakes made when obtaining an FFL that could pose challenges in compliance in the future.
Incorrect Application Completion
Failure to complete your application correctly is a common mistake that may result in denying an FFL. Remember to review every document and ensure required signatures are in the correct areas.
You'll want to answer each inquiry truthfully; falsification of any kind may result in a permanent denial of an FFL.
Not Having a Proper Business Plan
Incorrectly filling out your FFL application isn't the only mistake that could affect your chances of approval. You want to define your exact intentions for applying and understand the nature of the business you wish to engage in so that you can provide the proper documentation.
Properly analyzing local permit standards and requirements gives you a better insight into compliance. For example, a merchant seeking a license to sell merchandise may need to follow different regulations than those wanting to manufacture goods.
Illegal Sales and Transfers
A dealer should be vigilant about who they conduct business with to avoid illegal sales and transfers, especially with disqualified customers. The Bureau of Alcohol, Tobacco, Firearms, and Explosives (ATF) encourages retailers to deter "straw purchases" through their "Don't Lie For the Other Guy" program.
The program aims to educate retailers on would-be straw buyers and what to look out for when selling products to patrons.
Unsafe Merchandise Storage
Maintaining compliance standards also includes securing merchandise using proper safety techniques. The ATF requires specific instruction in secure product storage and will visit you to discuss your security arrangements during the application process.
From the application process to maintaining compliance, there are many common mistakes made when obtaining an FFL. However, being mindful of standard practice will help you mitigate the risk of having your business audited.
Electronic Transfer is a professional and trustworthy FFL merchant account service with knowledge in this high-risk business. Contact us today to learn more!