It is almost the end of the year! Are you ready to bring your business to the next level? Many people prefer the cashless method of paying since it is more convenient. One of the significant investments that you can have for your business is by providing opportunities for your clients and customers to pay online. But how do you do that?  Electronic Transfer can help you make your goals a reality. We have been a trusted and top-rated provider of card processing for several years. Considering our experience in the industry, we are proud to say that we have helped numerous business owners to increase their income through the services that we provide.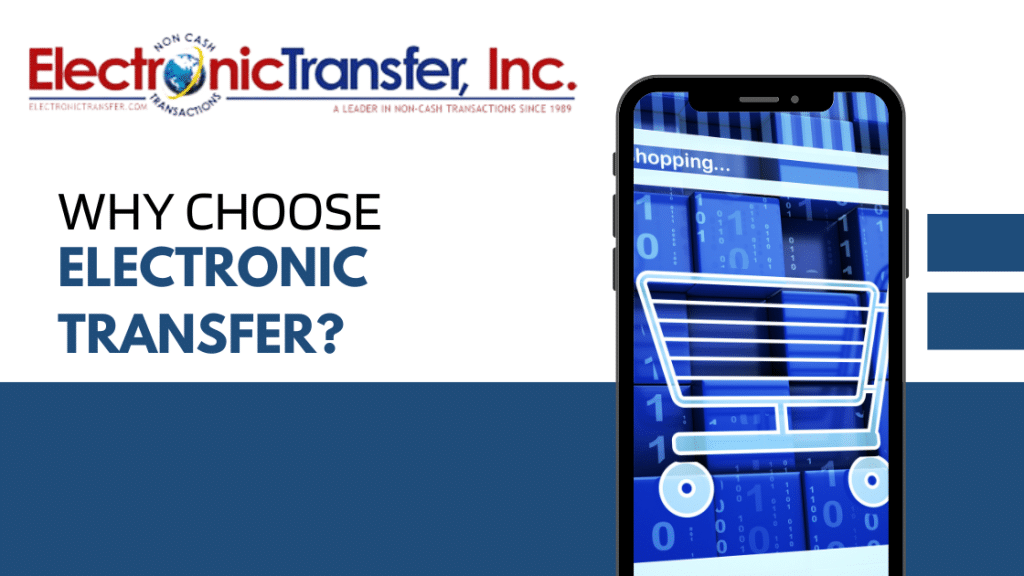 Customers love to shop online nowadays, especially because they can order products whenever and wherever they are and have the products delivered right to their doorstep. With that, it is ideal for entrepreneurs and business owners to accept electronic payments for faster and more convenient online transactions.
Electronic Transfer offers services such as firearm payment processing, 2nd ammendment credit card processing [firearm merchant account] and ffl dealer credit card processing at affordable rates. We ensure our clients will get the utmost convenience in card processing when they partner with us.
Why Us?
Our company has been continuously serving numerous clients for decades. With all our experiences, our team of experts is knowledgeable and skilled enough to handle all the circumstances that might happen.
We offer all of our services with the lowest rates guaranteed. Our company ensures our clients that our services are worth investing for.
We lessen your worries by taking accountability for all our actions. Our team ensures that all data or information acquired are confidential and handled with competence.
It is crucial to ensure that you have a reliable and trusted business partner. When it comes to credit card processing, always choose Electronic Transfer. Book an Appointment with us today in our official website at this link: electronictransfer.com
Invest with The Most Trusted Electronic Transfer