For a Free Price Quote – Get Started Now
2nd Amendment Friendly Payment Processing
Credit Card Processing – Merchant Account
Firearm Dealer Credit Card Processing for FFL Dealers. Works on GUNBROKER – Free Merchant Account Set-Up. Bankcard Systems for Gun Dealers. We offer a Firearm Friendly Merchant Account.
Great for Gun Shows – Our New Chip Card Reader works off your Cell Phones Blue Tooth setting
No Monthly Minimum
Month to Month Agreement
Home Based OK
No Early Cancellation Fees
Low Rates
Quick Approval
Please Complete the Pre-Qualification Form Below
For Faster Service Call: 800-757-5453
Merchant Accounts and Credit Card Processing services for FFL Dealers, GUNBROKER, Accessories, Parts, and Ammo.
Electronic Transfer, Inc. is a registered ISO / MSP of Merrick Bank, South Jordan, UT.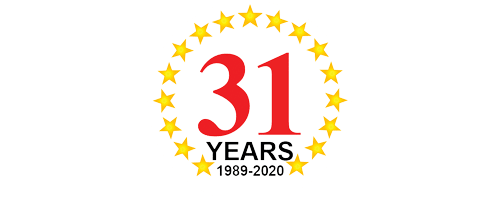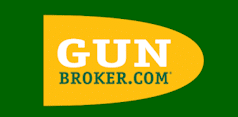 SPECIAL OFFER FOR GUNBROKER.COM MERCHANTS