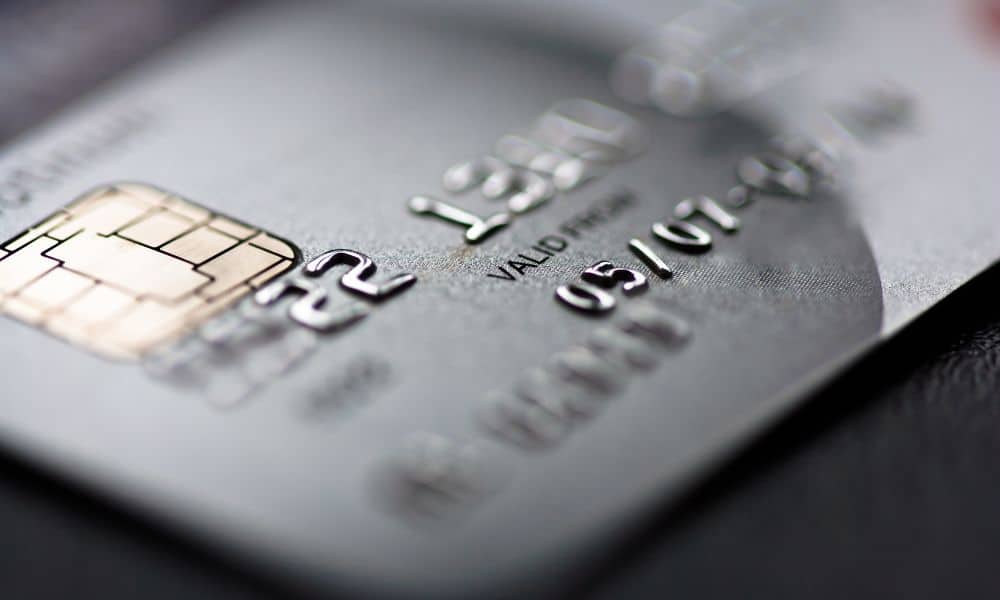 While convenience fees and surcharges are legal, there are four rules for charging fees on credit card payments that merchants should follow. To learn more, continue reading below.
The Merchant Must Maintain Full Transparency
Maintaining complete transparency is essential to uphold your company's integrity. While convenience fees and surcharges may affect customers in various ways, notifying them at the time of purchase is the best way to avoid negative situations.
For instance, when operating an online business, it would help to display a disclaimer or notification on the first page that refers to acceptable forms of payment. When conducting business in a physical location, you must show a notice of the fee at the point of sale.
Upon printing the receipt, the paper should indicate the surcharge applied and state the final total of the transaction.
Businesses Can Only Charge Certain Amounts
When imposing a credit card surcharge, amounts cannot exceed the cost of the card's acceptance or four percent. Merchants must charge the lowest amount, even if it costs more to process the credit card payment.
When applying convenience fees, amounts can range between two and three percent of the transaction. Exceeding amounts are subject to charge disputes between the merchant and the card issuer.
Merchants Must Follow Card Network Policies
Businesses must consider card networks and their policies upon charging fees for a transaction.
Visa
Merchants can add convenience fees on non-standard payment methods. However, they cannot impose costs on income taxes in some states.
Mastercard
Select government agencies and institutions can charge credit card convenience fees at their discretion.
American Express
Only government agencies, utility companies, educational institutions, and rental businesses can charge credit card fees.
Discover
Merchants cannot impose fees on Discover cardholders unless charging the same prices to cards from other card issuers.
Businesses Can Not Impose Fees on Prohibited Areas
Merchants must approach charging practices according to their corresponding state since the states may handle surcharge and fee legalities differently. For example, states like Alabama, Illinois, Louisiana, and New Jersey do not currently prohibit credit card surcharges.
On the other hand, states like Colorado, Florida, and New York prohibit retailers from imposing surcharges on all sales transactions.
It is in a merchant's best interest to follow the rules when charging fees on credit card payments to avoid fines and legal action from customers. When it comes to high-risk credit card processing companies, Electronic Transfer Inc. can help you lower your credit processing fees and increase your sales. To learn more, contact us through our webpage.