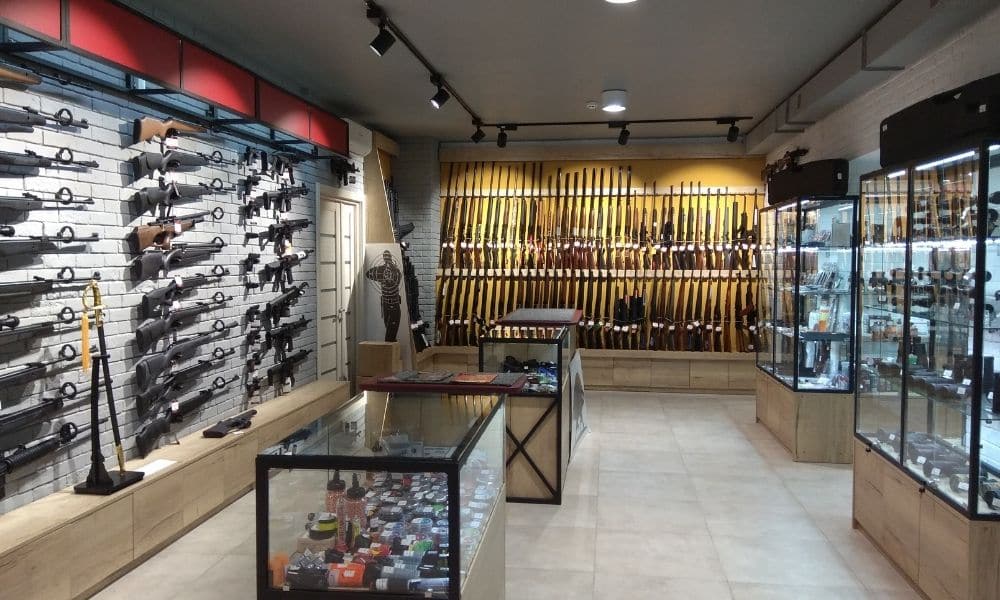 You don't need to jump through a thousand hoops to be a successful ammunition dealer. However, there are legal requirements that you will need to meet if you want to stay on the level. Being an ammunition dealer requires an FFL. Thankfully, every FFL that allows you to buy and sell firearms also allows for the buying and selling of ammunition. We'll give you an overview of FFL requirements for ammunition dealers so that you know what to expect when you try to get your own.
Which FFL Type Do You Need?
FFLs come in several different types that differ based on the kind of business you want to run. If you want to be an ammunition dealer, you'll likely only need to get a Type 1 FFL, which is by far the most common FFL in the United States. There is one caveat to this simplicity. If you plan to manufacture ammunition rather than just buying and selling it, you'll actually need a Type 6 or 7 FFL.
Requirements for Application
There are a few basic requirements that you need to meet to get the application process started. An overview of FFL requirements for ammunition dealers wouldn't be complete if we didn't mention the basics.
Anyone applying for an FFL of any kind must be at least 21 years of age.
You cannot be otherwise prohibited from owning or handling ammunition or firearms of any kind.
You must pay the application fee. Fees can be very small for a simple FFL or much higher for more complicated FFLs that relate to manufacturing and imports.
You must hold records of your ammunition or firearms sales for 20 years after the date of your license's generation.
You must fill out the official Application for Federal Firearms License. You must disclose all business partners and other responsible parties on this application. A headshot photo will also be required for records purposes.
Differing Ammunition Requirements
It's important to remember that dealing in ammunition differs based on the state in which your business operates. Some states may require additional licenses or applications in order to begin a business that buys or sells ammunition. While you need to fill out federal forms no matter where you are, don't forget to check your state legislature to make sure you are within the confines of the law.
Starting your own ammunition sales business and need to manage your money easily? Electronic Transfer is a high-risk credit card processing company that will help you keep your records on track and your money in your pocket.